Parckdesign2016 is over! Jardin Essentiel stays!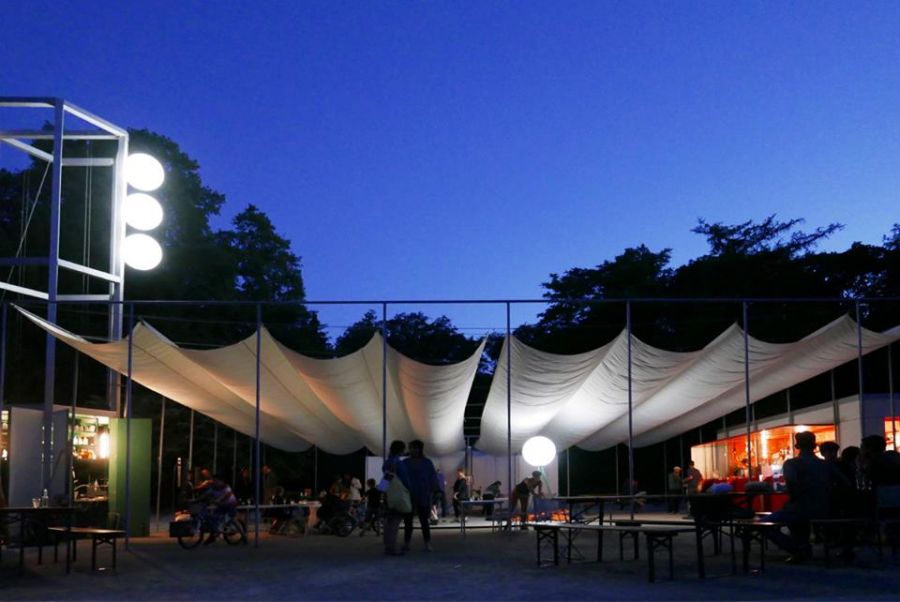 Dear Parc Duden,
Thank you for hosting us in the last two months and giving us a place for our activities. Your trees and paths have been our home and inspiration, the sunset from your esplanade is in our hearts. The earth in the garden is the life of the herbs, as they continue to grow and change in the upcoming months. Parc Duden, our friend.
The festival has closed. Our activities, workshops, classes, ateliers, distillations and parties are done. But we are happy to announce the JARDIN ESSENTIEL stays! Gardening will continue to be open to public an co-ordinated by a new group of local volunteers.
For information on how to join future garden activities please email: jardinessentiel@gmail.com.
Thank you for joining us during the summer.
Your devoted Jardin Essentiel team -
Judith, Gilly, Licia, Tessa, Chloe, Rossana, Teresa, Julie, Alain, Giovanna and Stefan